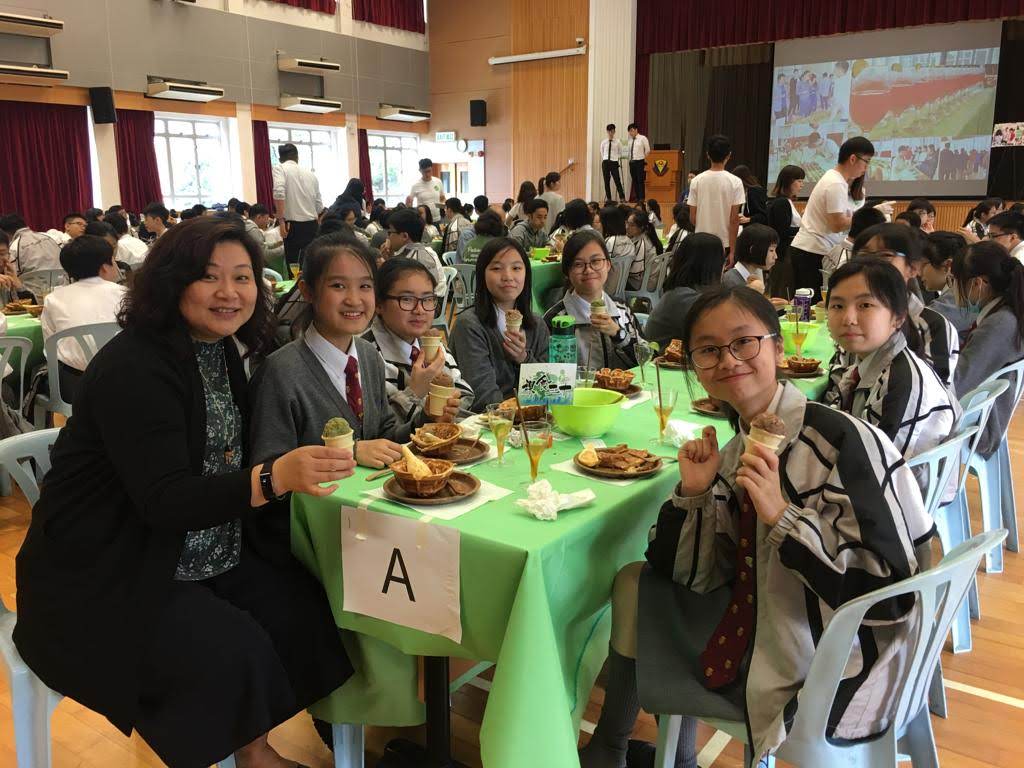 A feast without using disposable utensils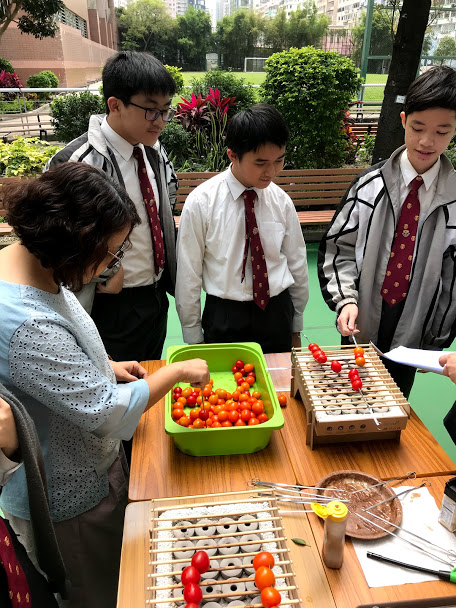 Enjoying Barbecue with eco-friendly charcoal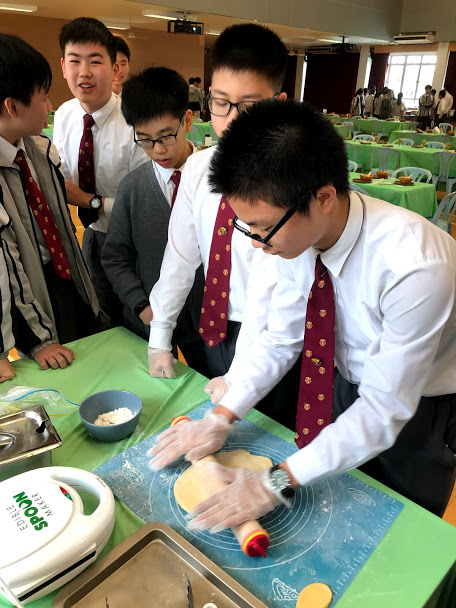 Rolling the dough to make an edible spoon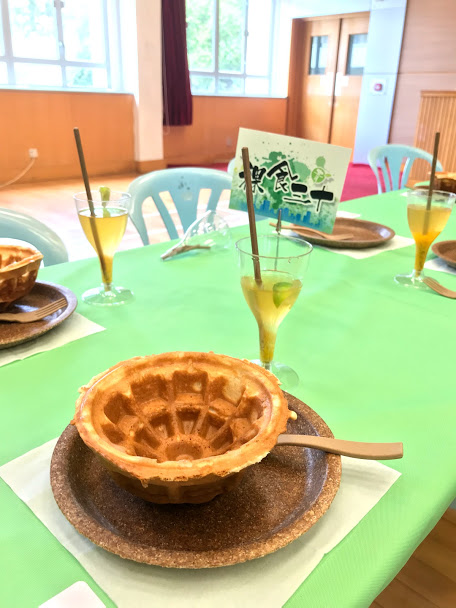 Students enjoying lunch with edible plates and bowls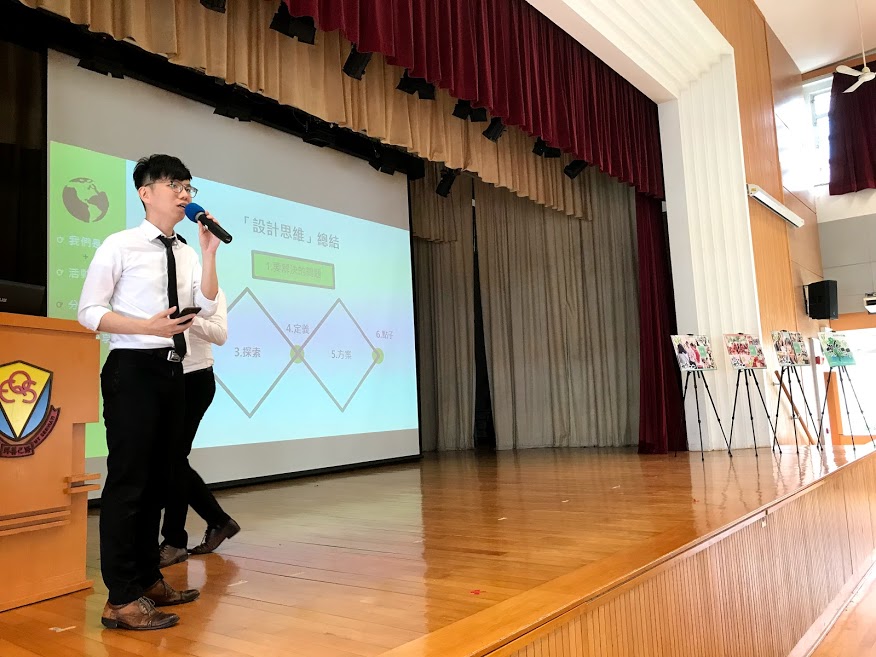 Understanding the concept of social innovation and zero waste

-->


Date: 21 Mar 2019
Participants: Form 2 students


2C CHENG YEE LAI KURTIS

How far can you go to save the planet? On 21st March, I participated in an envelope feast workshop, organised by Green BB, where I've learnt to be green inside out. The workshop was split into 3 activities including eco-BBQ, edible spoon and plate making, and non-waste fruit tea making.

The highlight of the day was a vegetarian feast, in which I got to try delicacies from Africa, for example, baked beans with potatoes, African dried bananas, African tomato soup and more! I do consider myself a meat lover, so I didn't think I could survive any meal without meat! Turns out it wasn't as bad as I had expected. It was indeed challenging but a new experience for me. Apart from the veggies, the edible utensils were also memorable. We got to try making a spoon and a bowl with flour and pancake mix and I really enjoyed using them as utensils and eating them as food afterwards! It was really innovative and creative of the organizers to design the workshop this way.

What's more is that the workshop actually provided me with a new perspective about being environmentally friendly. In the past, I thought going green was just about reduce, reuse, recycle and replace, many found it dull and boring. However, after participating in this workshop, I finally understand that protecting the environment isn't just about doing the 4Rs, but it can also mean changing your daily habits and lifestyle, like on our diet, in this case. So why not reduce eating those fatty meat and start with the greens now?