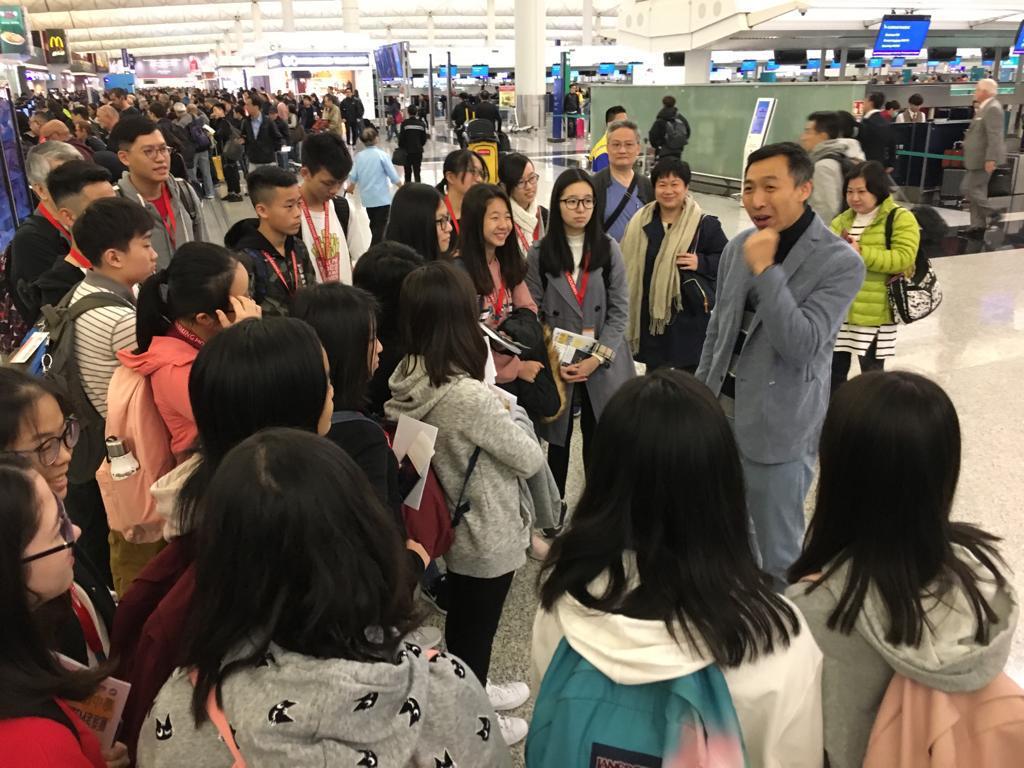 Our Principal meeting the students at the airport before their departure to show his full support for the study tour.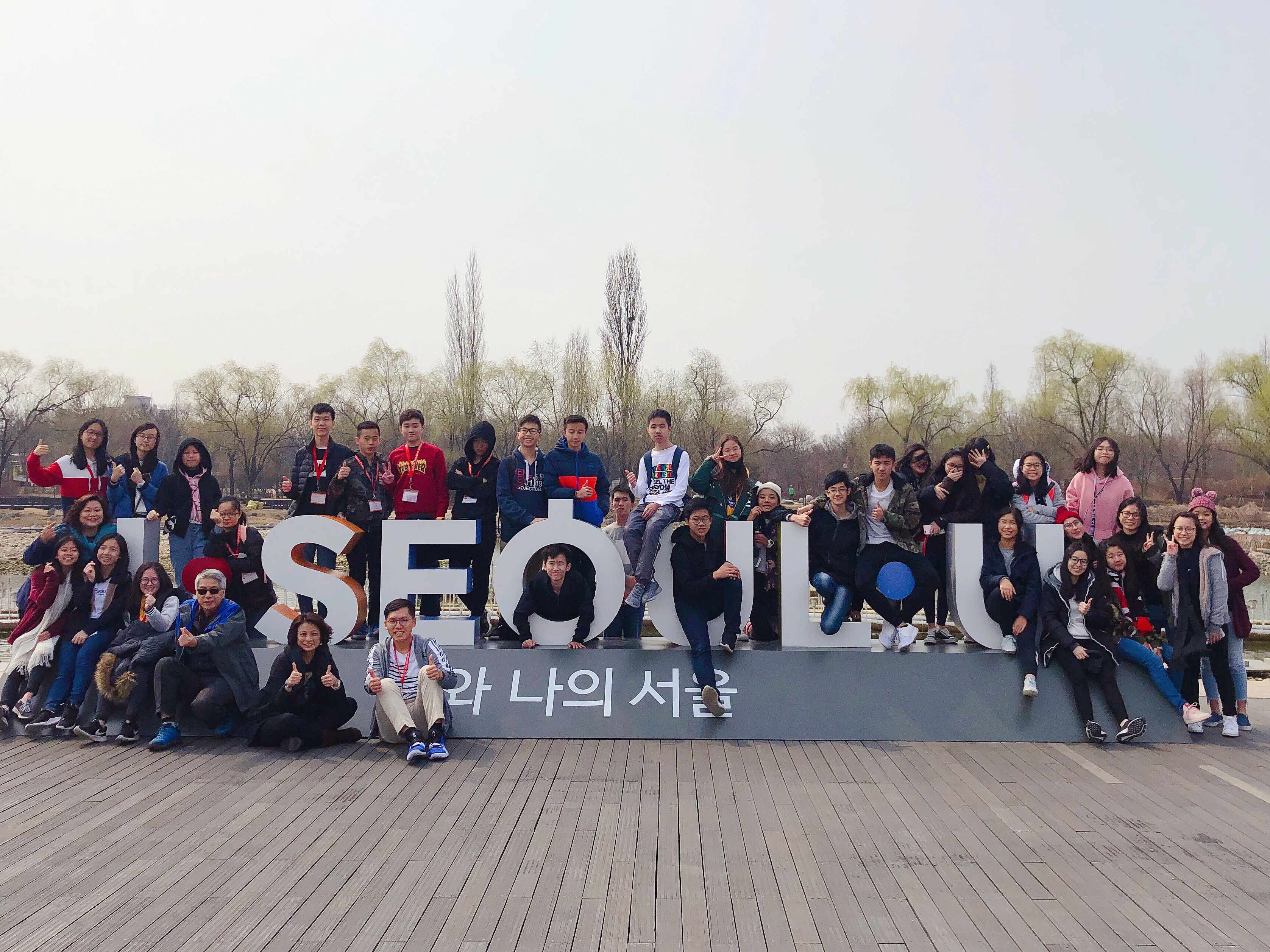 Students having fun through experiential learning in Seoul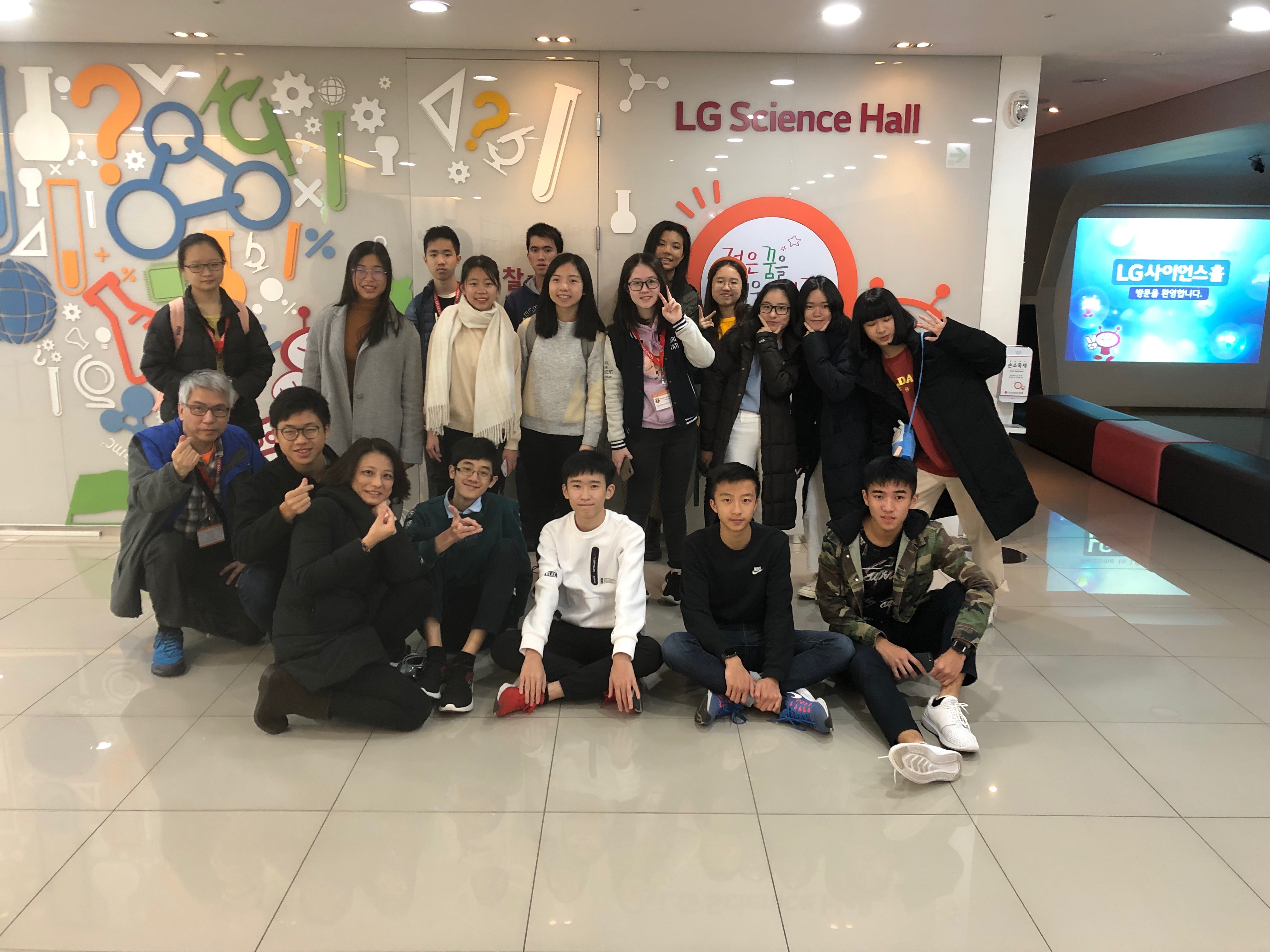 Students having a glimpse of the advanced technological development through visiting the LG Science Hall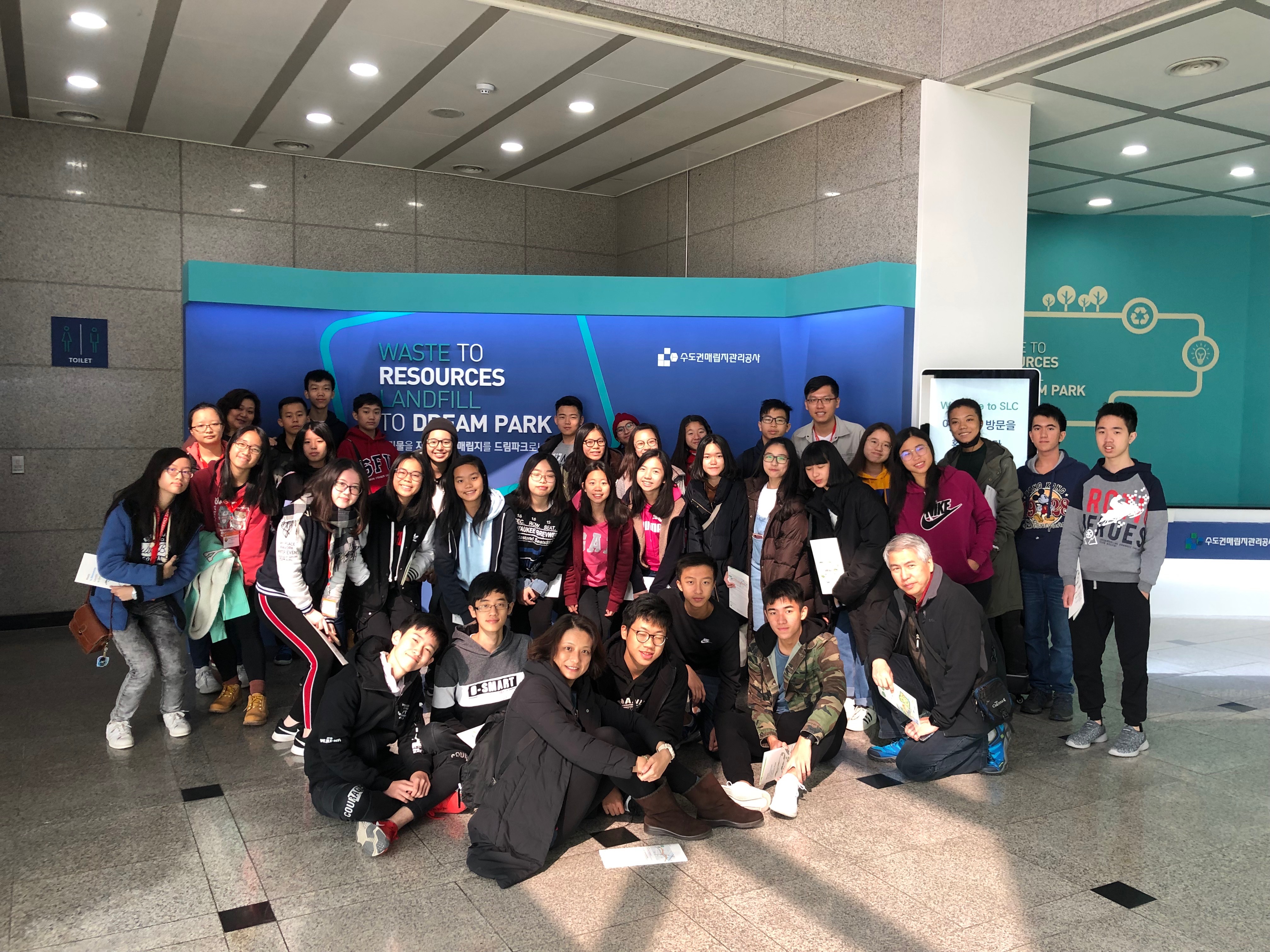 A great experience in visiting one of the landfilling sites in Seoul which was finally turned into a popular theme park

-->


Date: 25 to 29 March 2019 (5 days)
Participants: 33 Secondary 3 and 4 students
Venue: Seoul, Korea

33 Secondary 3 and 4 students took part in the STEM Study Tour to Seoul organized by the school. A series of experiential learning activities such as visits to advanced technological centres of Samsung and LG, landfilling sites, natural gas operating centre, energy dream centre, palaces and villages filled with Korean historical and cultural elements was arranged for our students to experience the advanced technological development as well as the way to attain environmental and cultural sustainability in Korea.